Do you have sheets that are outdated and not cozy? Is your pillow a rock, while comforter worn out and itchy? Well, now it might be time to invest some money in bedding accessory.
If you want to have a comfortable sleeping experience, then bedding is a significant part of any bedroom décor. However, not many people are into materials and design, and they often buy things recklessly without thinking about how they'll feel against their skin.
For that reason, we have decided to review the best beddings of 2019 and help you experience the soothing sleep you deserve.
Sheet
The Brooklinen Luxe Core might be the best top sheet out there. It features two pillow covers, a flat sheet, as well as a fitted sheet that fit mattresses that are 15" tall. This set is made of 100% cotton, which indicates it is quite comfortable and soft to the touch while offering a bit of shiny appearance.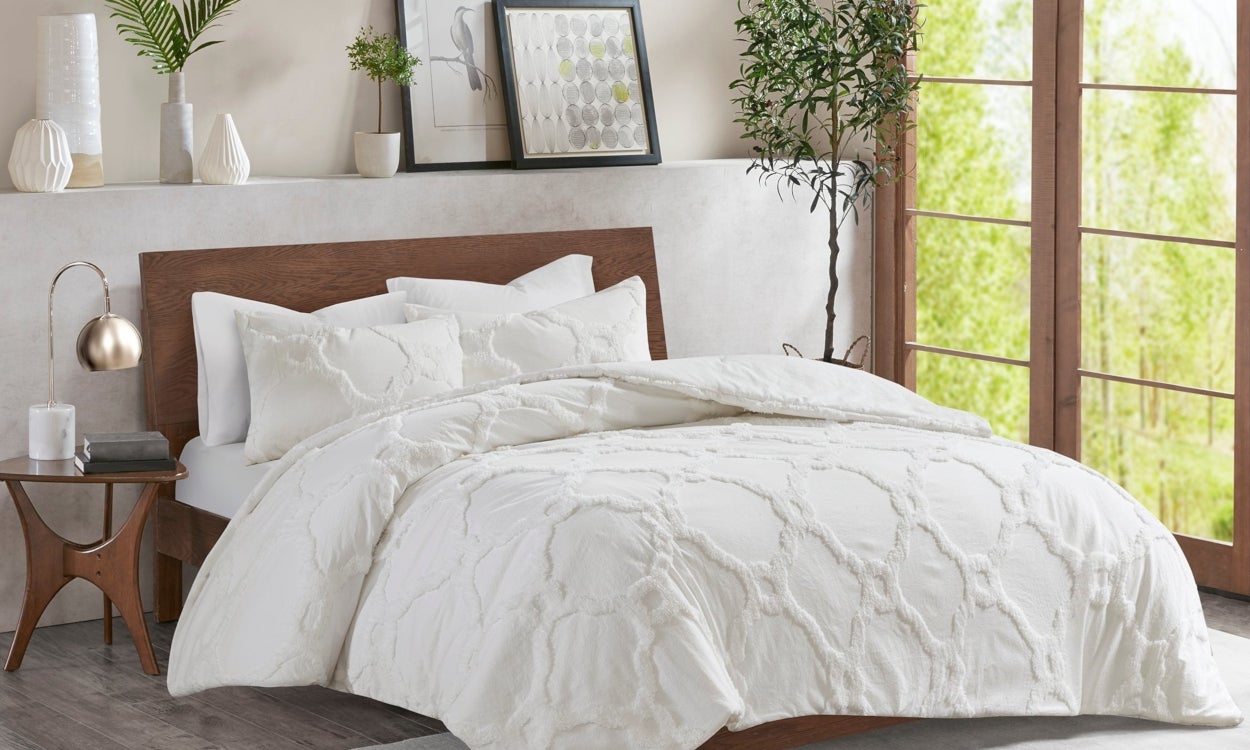 You can choose between various colors, as well as different bed sizes. When you wash and dry this set in a machine, it comes out soft and without wrinkles, which is a significant advantage for many people.
Comforter
We struggled quite a bit to find any negative things about The Pottery Barn linen silk comforter. But, this stunning comforter set us straight and showed us why it is the best in terms of warmth, upkeep, and appearance.
You can find this piece of bedding accessory in three different sizes, twin, queen, and king. The top of the quilt is made of textured linen fabric, while the bottom features a cotton-silk blend that is soft against your skin. Additionally, this bedding accessory is stuffed with polyester batting, which keeps you warm and cozy during the night.
Pillow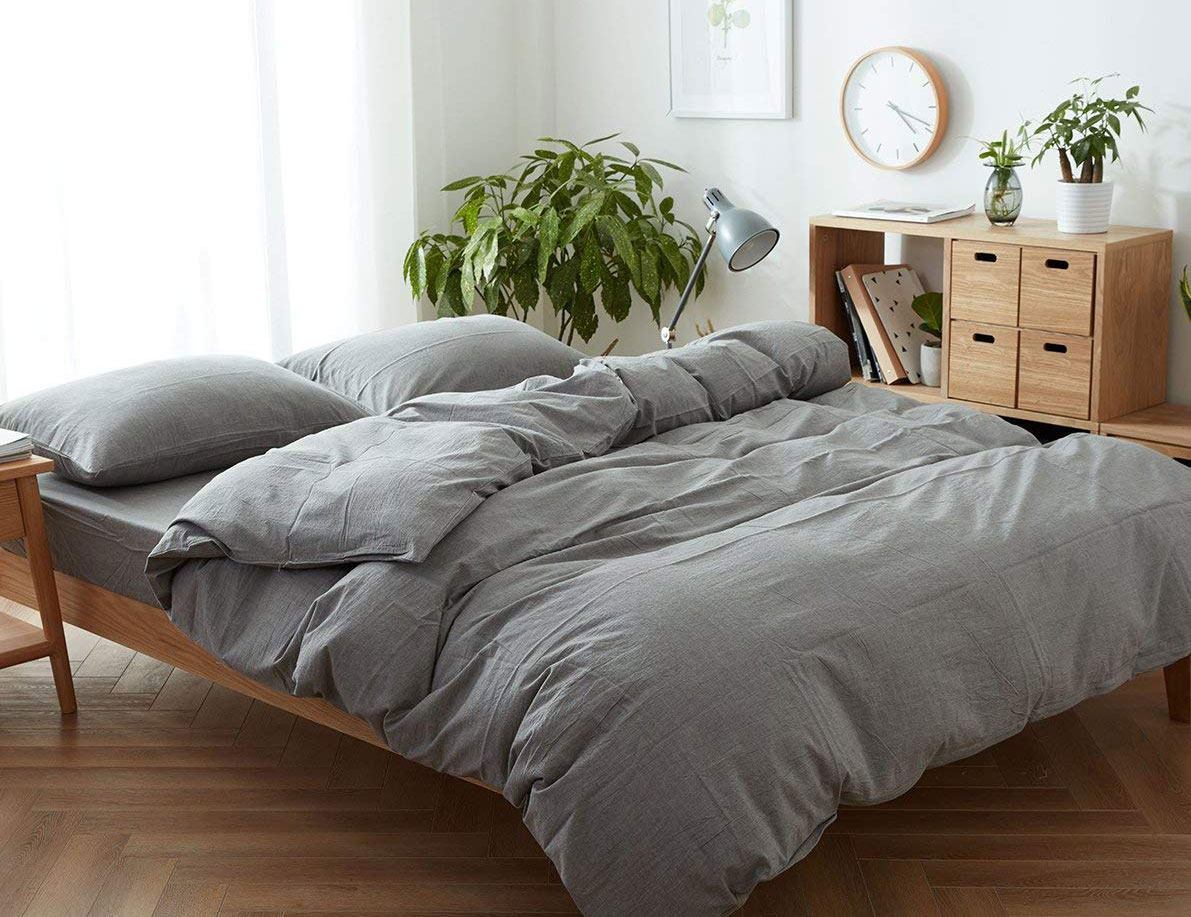 Last but not least, The Xtreme Comforts memory foam pillow will ensure you have a good night's sleep, while it cradles your head, neck, and shoulders. It is staffed with a shredded bamboo memory foam, which you can remove and adjust it according to your sleep preferences.
Considering the foam is shredded, you won't feel lumps and bumps, while the entire surface molds around your head, neck, and spine.