Finding a suitable mattress is easier said than done! With so many models on the market, people have a hard time making their mind between various units. However, if you want to narrow down your choice, then you must consider a couple of factors that might influence your decision.
For example, what type of sleeper are you, side, back, or stomach sleeper? Do you prefer a firm or soft sleeping surface? Are you a fan of memory foam or innerspring? How thick your mattress should be?
As you can see, all these features determine the type of mattress you will get. But, instead of going through this tedious process on your own, we have decided to show you the best mattresses of 2019 and help you find a bed according to your needs.
Amerisleep AS3
Based on numerous customer reviews, Amerisleep AS3 is probably the best bed of the year, both in the memory foam category and overall. Due to its pressure-relieving properties and its clinically approved technology, this bed might be the most comfortable of them all.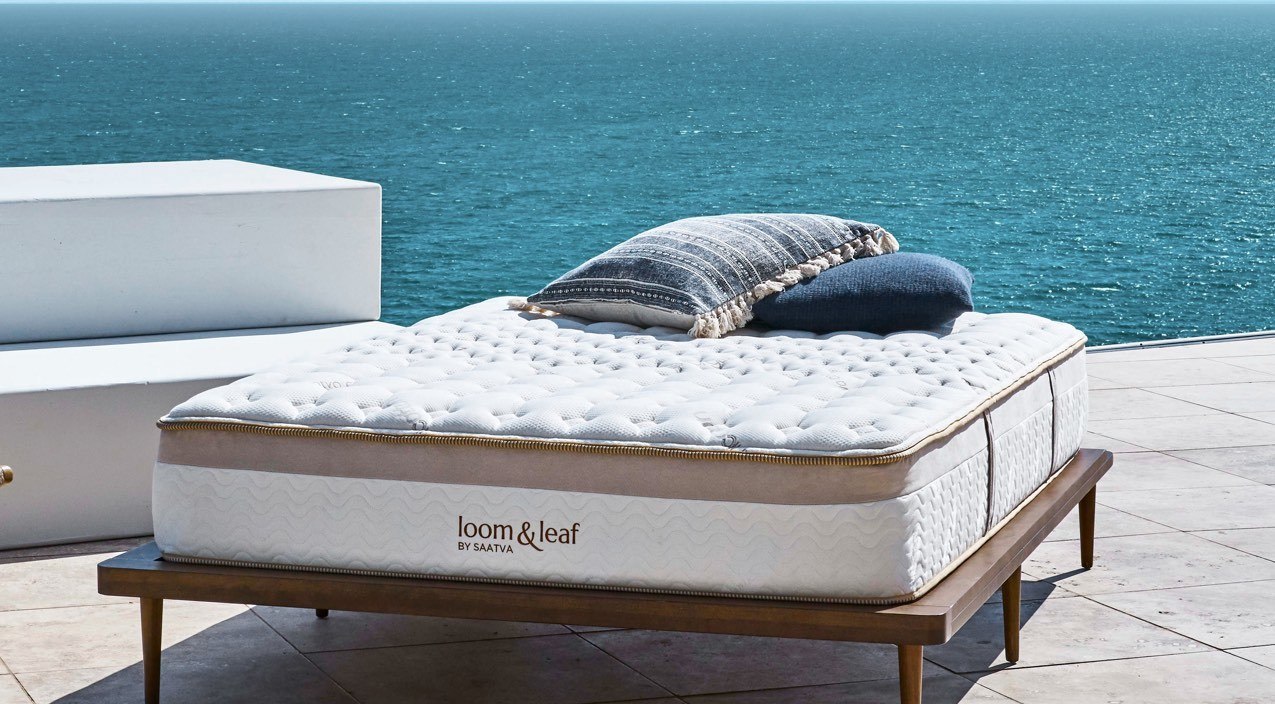 It is made of high-quality materials, which don't only promote healthy sleep but help you improve your overall wellbeing. Considering this is an all-foam bed, it features plant-based memory foam which prevents off-gassing, and overheating.
Additionally, it's highly responsive while keeps your spine aligned properly.
Zoma Sports Mattress
Next on our list is Zoma Sports Mattress, which is one of the most suitable beds for athletes. It is designed to help you sleep deeper and perform better. Even if you aren't into sports and active lifestyle, Zoma Sports Mattress will significantly upgrade your sleep performance and help you wake up refreshed each morning.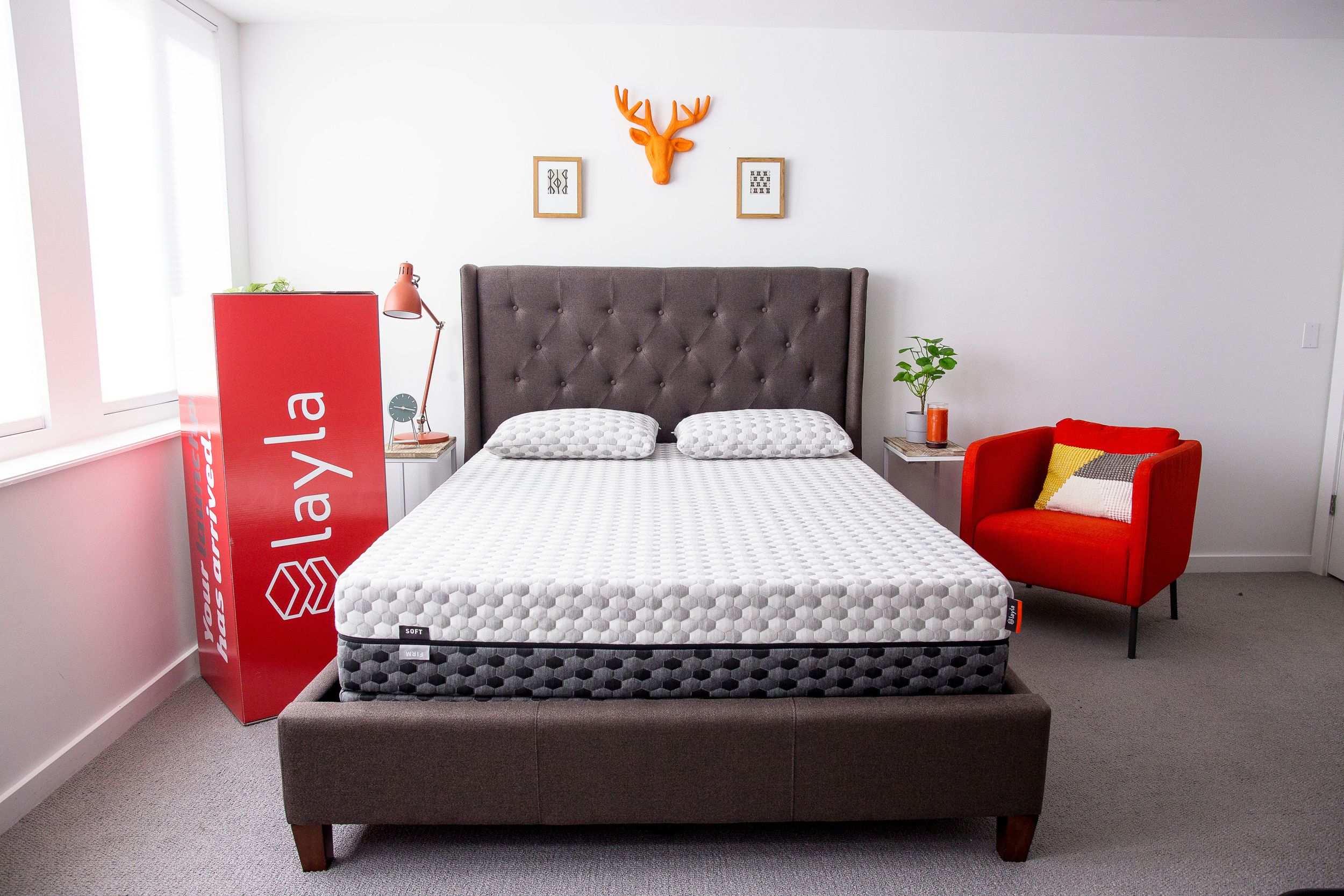 When it comes to construction, this bed features a three-layer design, made of memory foam. They are gel-infused to offer sleepers a comfortable sleeping environment and prevent hot sleeping. On the other hand, this mattress provides excellent lumbar support and minimizes uncomfortable sinkage, which is a common occurrence with foam mattresses.
Moreover, Zoma is more suitable for side and back sleepers, while Triangulex technology provides zoned support and promotes a healthy spine.