Check out this cool bed with a headboard that has a built-in TV and stereo. Very creative!
A headboard with a built-in TV and stereo. How crazy is that? This photo came from an estate sale a couple of years ago. The bed was no longer there. Darn. I'd add a computer to mine and stay in bed all day.
Since then, technology has changed a lot, and Chinese companies have made a significant breakthrough when it comes to ultimate bed enclosure systems. Even though it features a similar concept as the previous one, this enclosure system gives you no reason to get out of bed again.
However, I decided to find out how this bed works and whether it's worthy of your money. So far, there has been a lot of comments online; but, one thing is sure-this unit is fully customizable and offers plenty of storage. But, let's see what features it has to offer, and should you dare to purchase this piece of furniture?
Composition
The ultimate enclosure system is a multifunctional bed, which offers a lot of opportunities. Basically, you have an option to install various gadgets based on your needs. Considering it has both plugs and USB hookups, you can attach almost any device that comes with a USB port.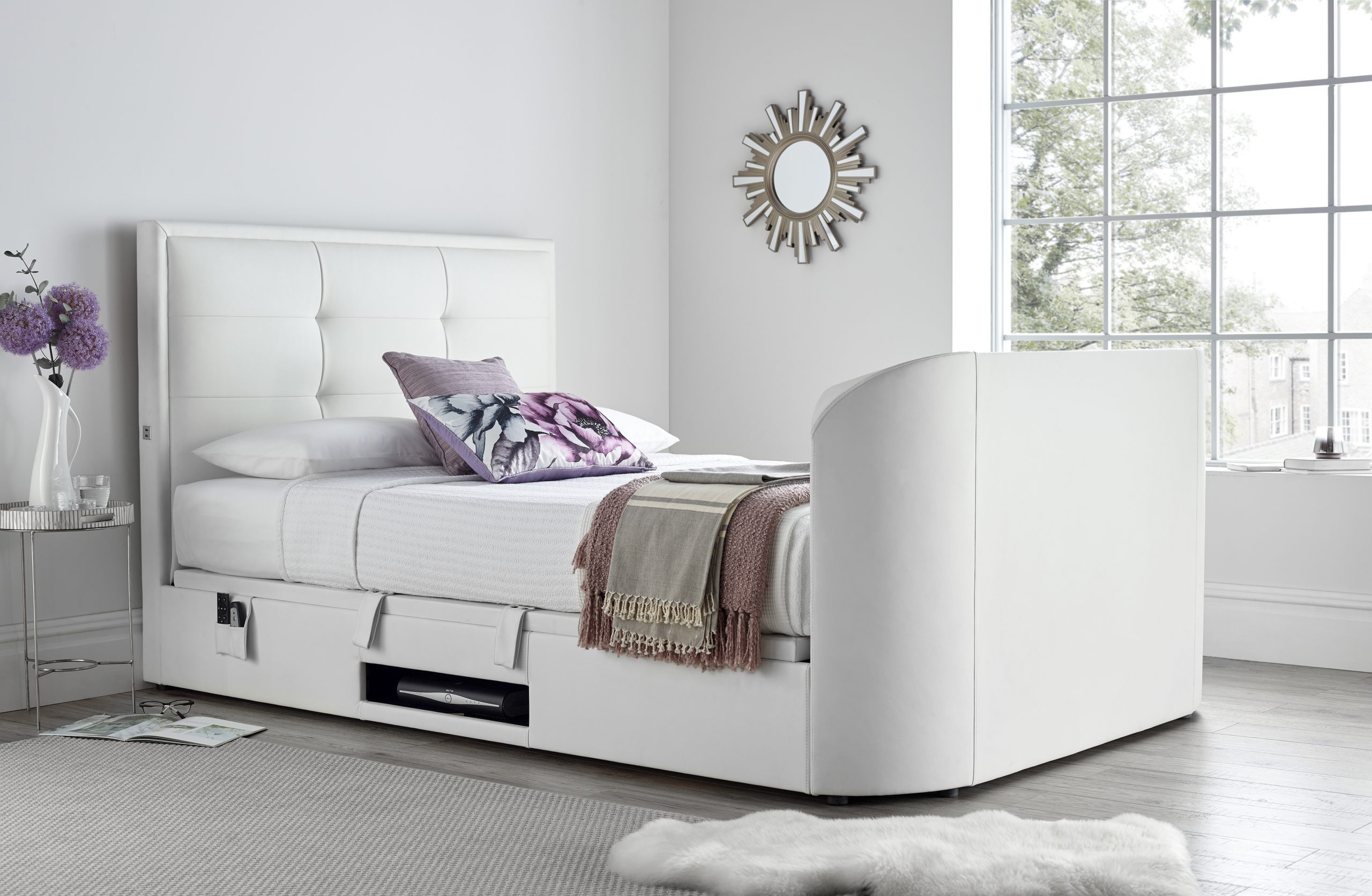 Additionally, built-in speakers mean you can play music directly from your smartphone or tablet. If you aren't ready to sleep, you can stretch out on the built-in massage chair and listen to some music. On the other hand, if you are ready to catch some work, you can just flip the table and power your laptop.
Besides all the features this bed has to offer, you can also explore the benefits of the massive storage. So whether you want to place some pillows or bulky blankets, there is room for anything. On sides, this unit features perfectly designed shelves, ideal for any books, while one area contains a safe, where you can place your jewelry or money.
Since the ultimate enclosure system is an adjustable unit, you can mix and match gadgets that work for you, or move the elements to the side of the bed to accommodate your needs. This piece of furniture comes in a variety of colors, as well as finishes. Therefore, you can either choose fabric or faux leather.
You would expect that this bed is quite pricey, but you would be surprised how affordable it can be. It ranges from $500 to $1000.
Mattress
Mattress actually determines how comfortable your bed will be. In this case, the ultimate enclosure system features a pocketed coil mattress that adjusts according to your body and ensures a good night's rest.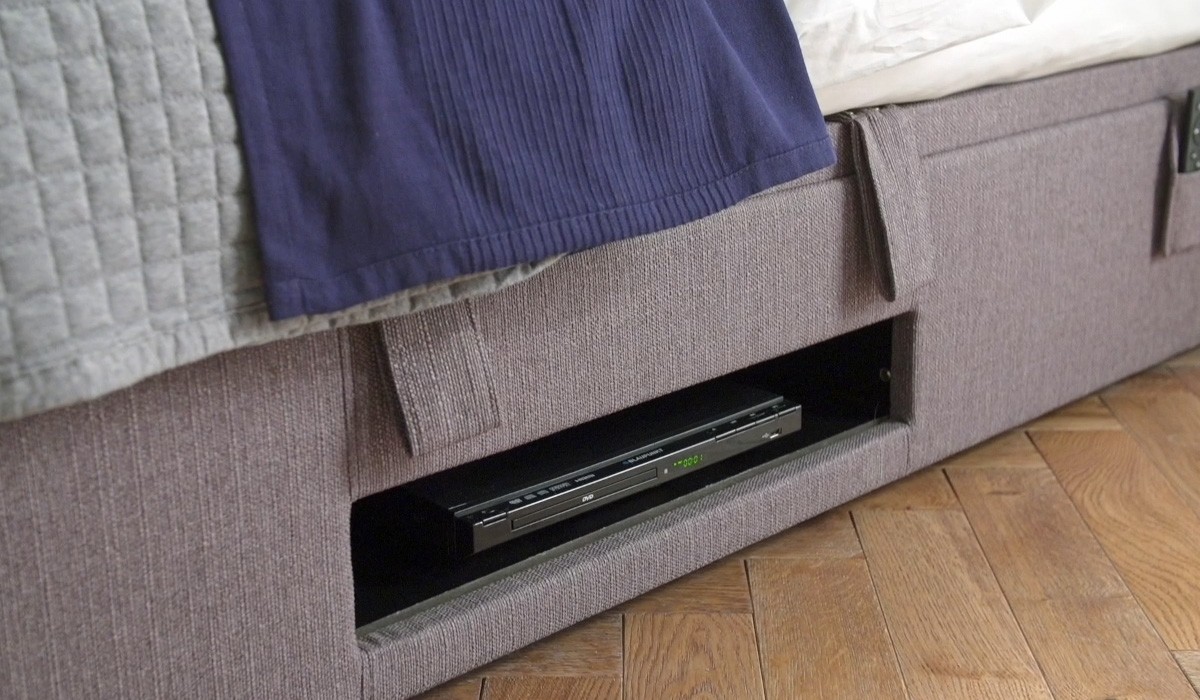 Even though many people complain about coils, the pocked system is designed to provide you peaceful sleep without motion transfer or noise. Additionally, it relieves pressure points, keeps your spine in a neutral position, and there is no heat retention.
The top layer is made of memory foam to improve the cushioning feel, while the coils will provide stability and comfort.