When you are buying a new frame for your mattress, it easy to get overwhelmed by the number of models currently available on the market. Therefore, you must carefully consider all the pros and cons before you finalize the purchase.
Nowadays, you may choose between different styles, finishes, patterns, and materials. For that reason, bedding companies are competing for customer's attention by introducing new technologies and eye-catching design.
For that reason, we have broken down different types of beds, which can help you find a suitable piece of furniture for your requirements.
Buyer's consideration
Before you begin your search, you should review a couple of factors that can influence your choice, as well as the type of beds you will buy.
Room size: please note that not all beds can fit a particular space. For example, if you sleep in a small bedroom, then you won't buy a king-size bed. Instead of going for the biggest model, you should consider getting a twin-size unit.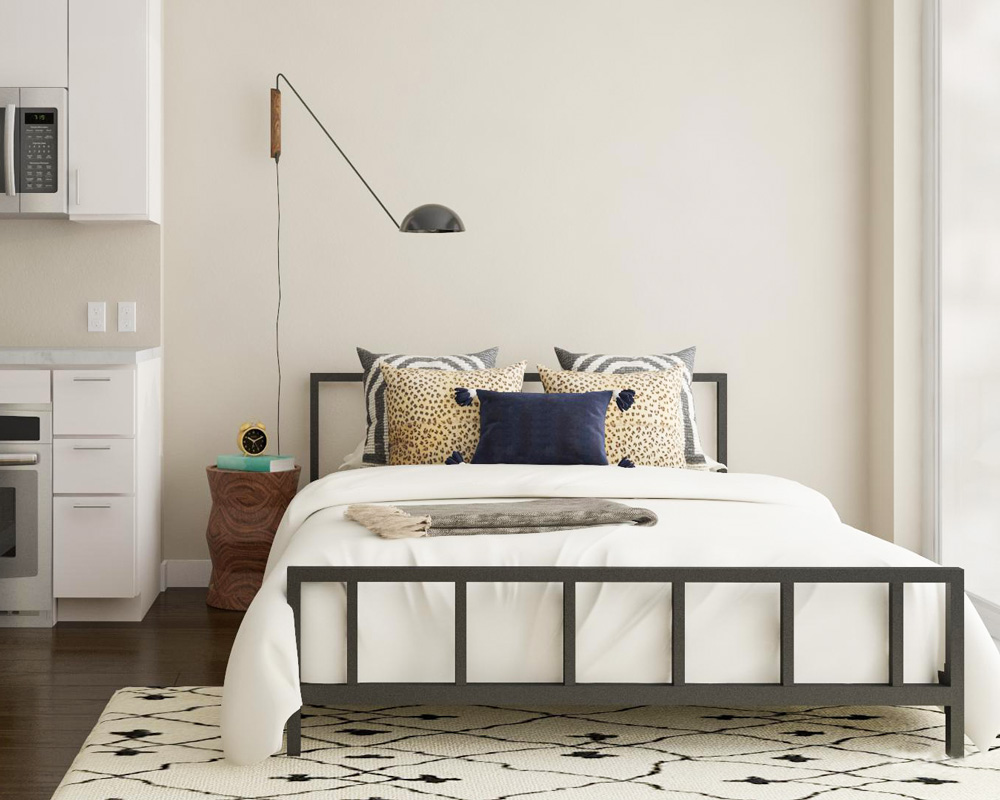 Type of sleeper: who will be sleeping on this bed? Are you buying this piece of furniture for yourself, kids, or guests? Once you sort your priorities, you will know which unit to choose.
Storage: do you need under-bed storage?
Keep in mind that not all beds have this feature, so this is something to look into before you make a final decision.Décor: last but not least, your bedroom décor might influence the type of bed you will purchase. Consider your current interior design theme if you want to buy a bed with a statement.
Types of beds
Platform: this model features a simple frame where you place a mattress directly on top of it. In that case, you don't require a box spring set. Platform beds are usually designed to have a flat, stable surface, made of laminate, wood, metal, or they are slated to offer more flexibility and increase airflow.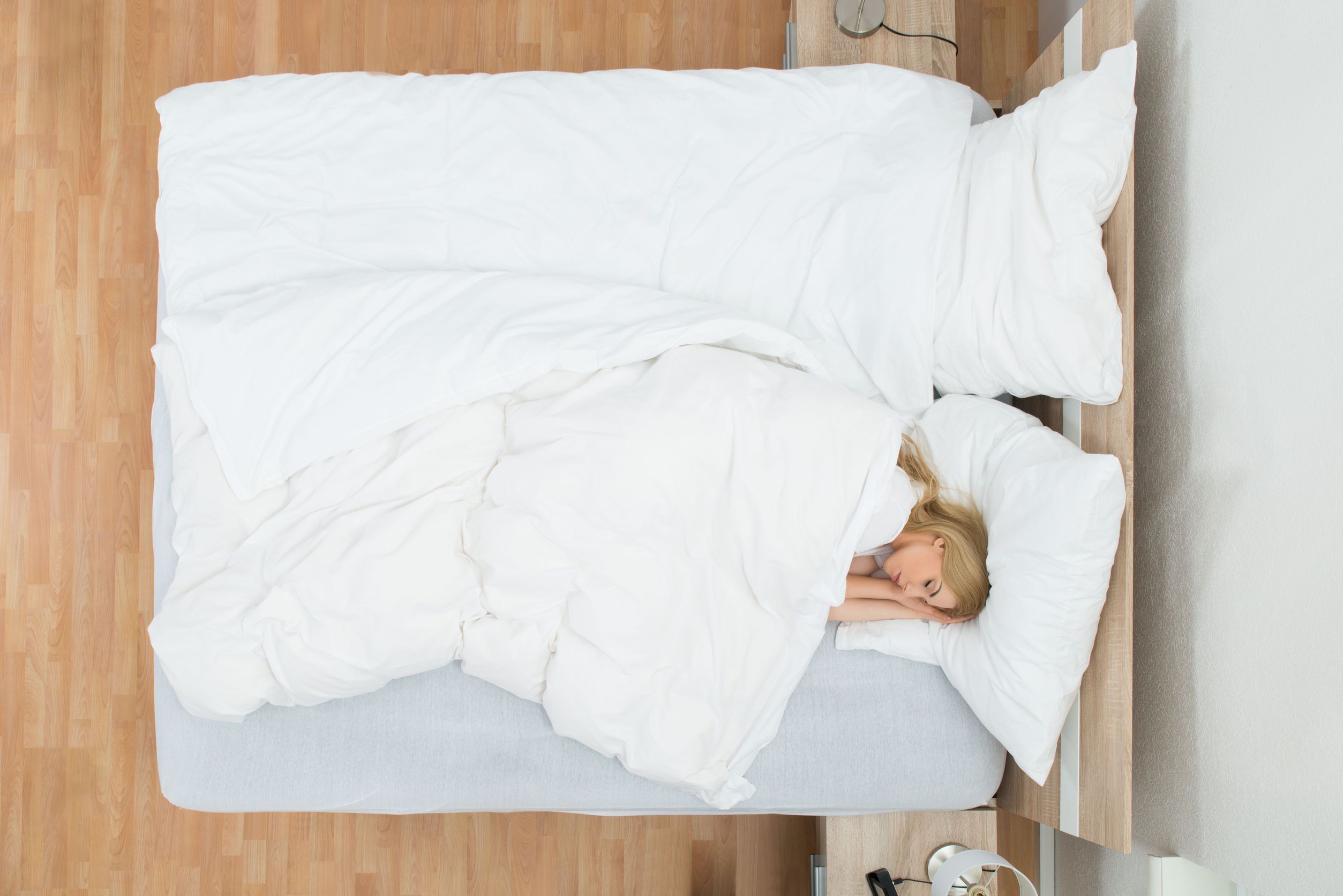 Box spring: the box spring bed is often higher off the ground, compared to the platform unit, and it's composed to ensure proper support across the entire sleeping surface. In this case, your mattress won't sag or absorb more bodyweight than necessary. More often than not, innerspring mattresses are paired with box spring beds for additional support and comfort.
Folding: foldable beds are often used as a temporary sleeping solution, which might be an excellent idea for overnight guests.
Considering this piece of furniture folds in half, or often features wheels on the frame, it is easy to move around or even store it under the permanent bed. Additionally, foldable beds have thinner mattresses, to make it easier to store.
Daybed: daybed is similar to sofa, only featuring a three-sided headboard, which you can typically line with cushions to adjust the level of comfort. At the same time, they are great for sitting or sleeping if needed. For that reason, many daybeds occupy living rooms or guest bedrooms, and they might be suitable for small apartments.