When it comes to small spaces or studio apartments, you need to be a wizard to combine everything and make it functional. So, one of the most useful hacks all small-space veterans will tell is to get more space out of less. For that reason, purchasing multifunctional furniture can save you a lot of troubles.
Small bedrooms are quite challenging to work with, and after all, you can't have a room without a bed. For that reason, we combined a list of versatile pieces of furniture, which will not only open your space but make it bigger at the same time.
Floating nightstand
Can you imagine a bedroom without a nightstand? We can't! It's the place where you store all the things you need before going to bed. For example, maybe you have a couple of books you like to read, or you need a space to put your cellphone, charger, and other accessories.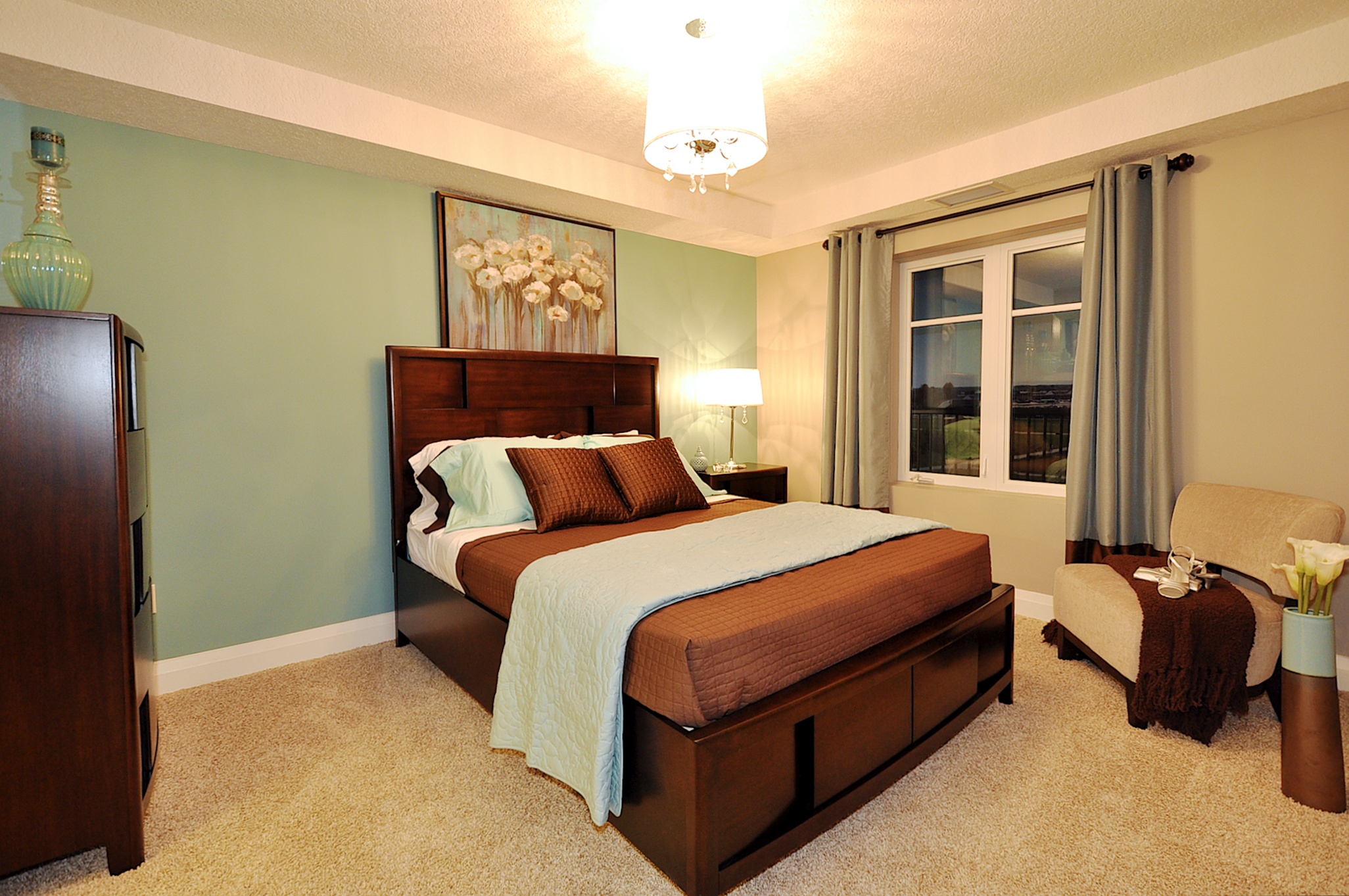 Unfortunately, nightstands tend to occupy a lot of room, and basically, with small bedrooms, you can't afford to waste any space. Therefore, a floating nightstand could be an excellent idea to keep your bedroom essentials. With so many options out there, you can choose almost any color, model, or type of finish.
Every model includes a drawer, lower shelf, and top storage.
Industrial clothing rack
If you have a small or non-existent closet, then industrial clothing rack might help you maximize your space. Let's face it, we all need big closets because a lot of us tend to keep plenty of clothes we don't wear or use anymore. Therefore, the first step should be to get rid of all the stuff that is too small or not trendy at the moment.
The next step should be to buy a clothing rack. Even though they appear expensive, they actually aren't! Thanks to their eye-catching appeal, clothing racks will match almost any home décor. However, this piece of furniture isn't only designed for clothes, but also for bags and shoes as well. For that reason, you can save tons of space.
Desk and bookcases storage unit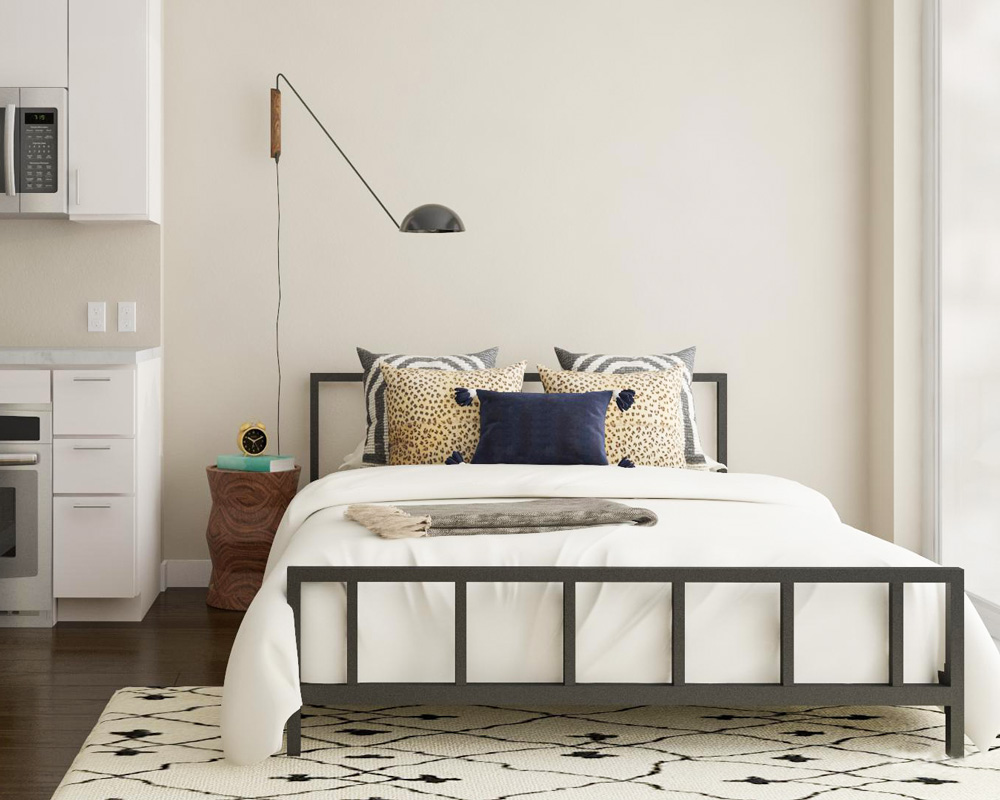 Investing money in multifunctional furniture is the best decision you could make, and the storage cabinet is an excellent example of that. While it's mostly designed for kitchens, you can place it almost anywhere. You should consider a cabinet that has a desk attached to it, and once you are done with your meal, you can just fold the desk to get more space.
Mirror with vanity tray
Every bathroom needs a mirror. However, when you are dealing with limited space, you can't afford to waste it on the luxury vanities. In that case, you can purchase a mirror that already has vanity attached. Use it for jewelry, perfume, beauty essentials, and others.Moreover, it will complement the look of your bathroom, while at the same time saves a lot of space. This way, you will get enough room to place other bathroom furniture, without having to compromise on anything.