I love how useful chalkboard paint can actually be and how it is not just restricted to kids. One can label their terracotta planters and keep track of what's actually growing in them. If you want to get really fancy, then use some stencils and watch your pride of joy grow.
Of course, I might be a bit biased here, but I actually enjoy creating things with chalkboard, so it's evident that I'm going to flip his tutorial into a DIY project. This is quite a fun and exciting way to transform your pots while labeling each one of them.
On the other hand, if you have kids, then you can turn this into a family project and teach your kids more about the plants, I sure would love that. Now, let' begin crafting and see what else you can do with chalkboard.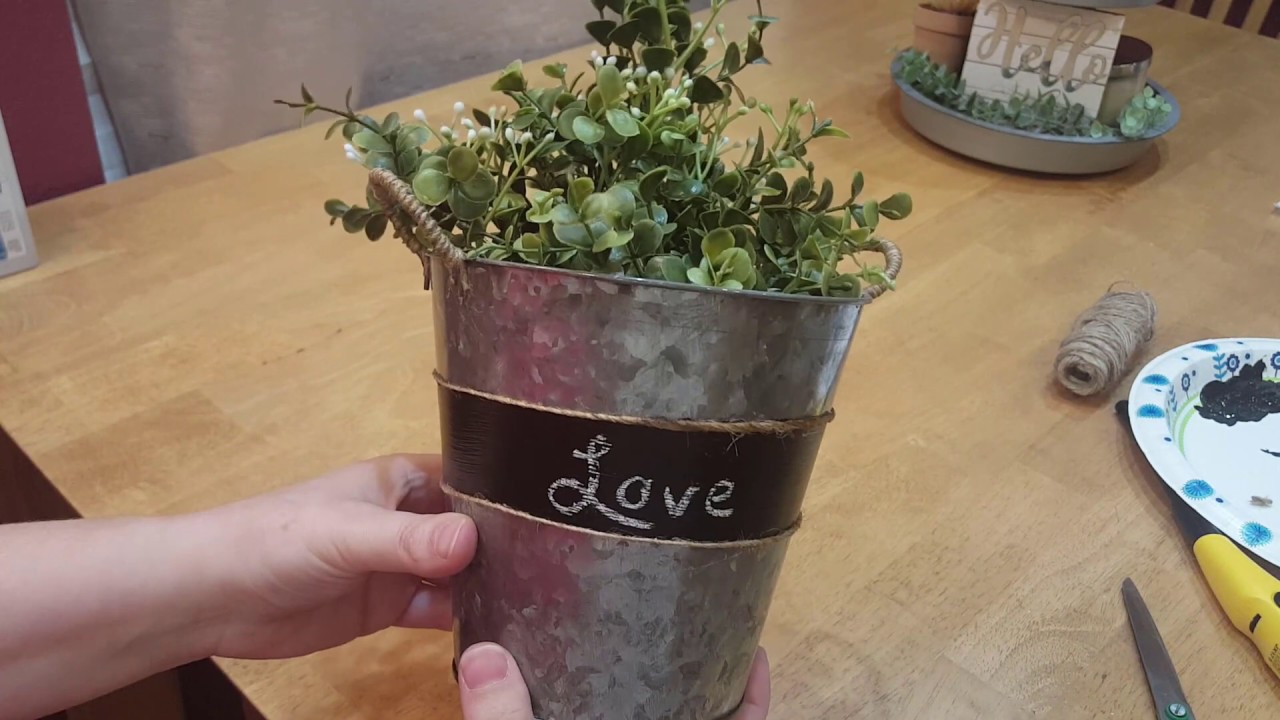 Materials
If you want to start labeling your terracotta pots, then you will need to following essentials:
Terracotta pots
Paint primer
Chalk
Chalkboard spray paint
Paper towel
Plants
Soil
It doesn't necessarily have to be in this order, but each of these things is required to make beautiful terracotta pots.
Prime the pot
For this purpose, you should apply a light coat of paint primer. Make sure to keep the spray can away from the pot surface to avoid dripping or uneven coverage. It will take a couple of minutes for the primer to dry. Once the primer is dried, you can proceed to the next step
Use chalkboard paint
In this case, you can't use any kind of color, but only chalkboard one because it will deliver the best results. You should spray two thin coats of chalkboard paint onto terracotta pots, and let it rest for some time. Also, make sure to paint the top and side rims as well because they still might be visible once the plant has been potted.
Additionally, make sure that coats of paint are really thin since it will prevent dripping while speeding up the drying process. You could leave the paint to dry overnight and then rub the painted areas with chalk, to season the surface and minimize the writing from being burned into the surface.
If you want to achieve a smeared look, then erase chalk with towel paper, and for more polished finish use wet paper. The last step would be to fill in the pot with an herb and use a chalkboard surface to label the plant.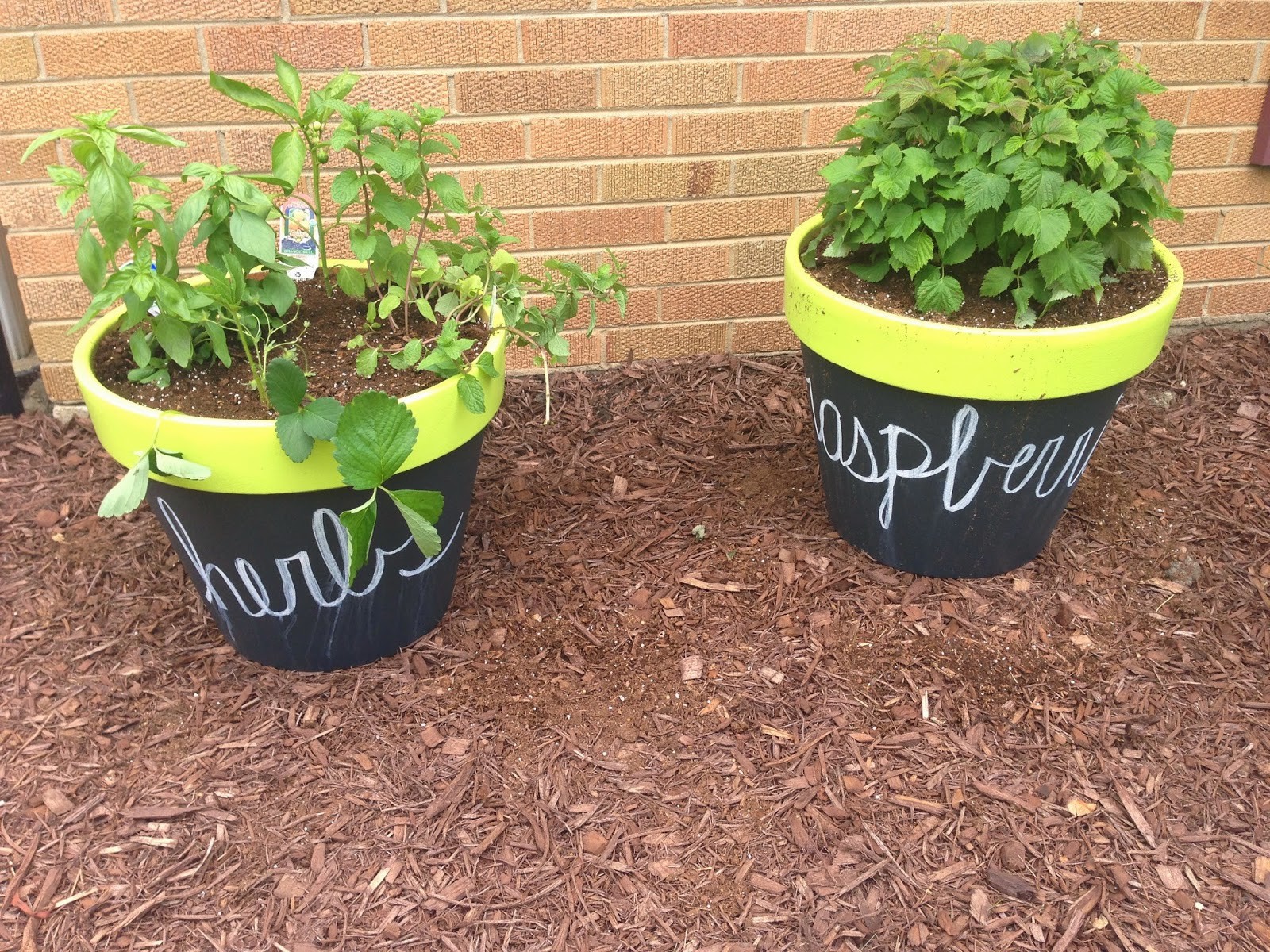 As you can see, this process doesn't take too much time, but it mostly depends on a number of the pots you plant to decorate in this way. If you ask your kids to help you, then you can turn this project into an exciting workshop. You can use different colors and patterns.
For example, instead of writing the name of the plant, your kids can draw something to make your pots more appealing. In this way, you aren't only teaching them something new, but you are engaging them in outdoor activities.
Use a sealer
If you keep your pots outside, then be aware that chalk tends to wash off, when it's exposed to rain. Therefore, to protect your labeling or drawings, you should use a chalk sealer. If you can't find one, a see-through paint will do the trick; only you will have to wait a bit longer to dry off.
Other techniques to explore
Another interesting technique you could explore is the white wash method. It is excellent for beginners, and you don't have to be an expert to create beautiful pots. Basically, it's impossible to make a mistake and quite easy to master.
For this you will need:
Acrylic paint
Paintbrush
Disposable paper cup
Terracotta pot
In a pot, combine one part of paint to two parts of water to get a smooth mixture. Apply the solution over the pot and let it dry for one hour. Won't worry about making the perfect streaks of paint because it's what makes this design so unique.