Sleeping bags can be tricky to buy, as you don't want to compromise on quality especially when your children have to use it. North Face is one of the more established companies when it comes to outdoor gear, and I really liked their Smoky B.X. Sleeping Bag. This rectangular sleeping bag is perfect for the great outdoors and can be used inside too. It features Heatshield Optimal Technology™ (H.O.T. SL), has an adjustable drawcord top opening and even a full-length draft tube.
Considering North Face is one of the most reputable companies on the market, I have decided to review Smoky B.X. Sleeping bag. Let's break down all the features and see whether this bag is worthy of your money.
About the brand
Back in 1966, two hiking enthusiasts launched a small mountaineering store, based in San Francisco's North Beach. As their business grew, the company became known as North Face, which retailed a high-performance backpacking and climbing equipment.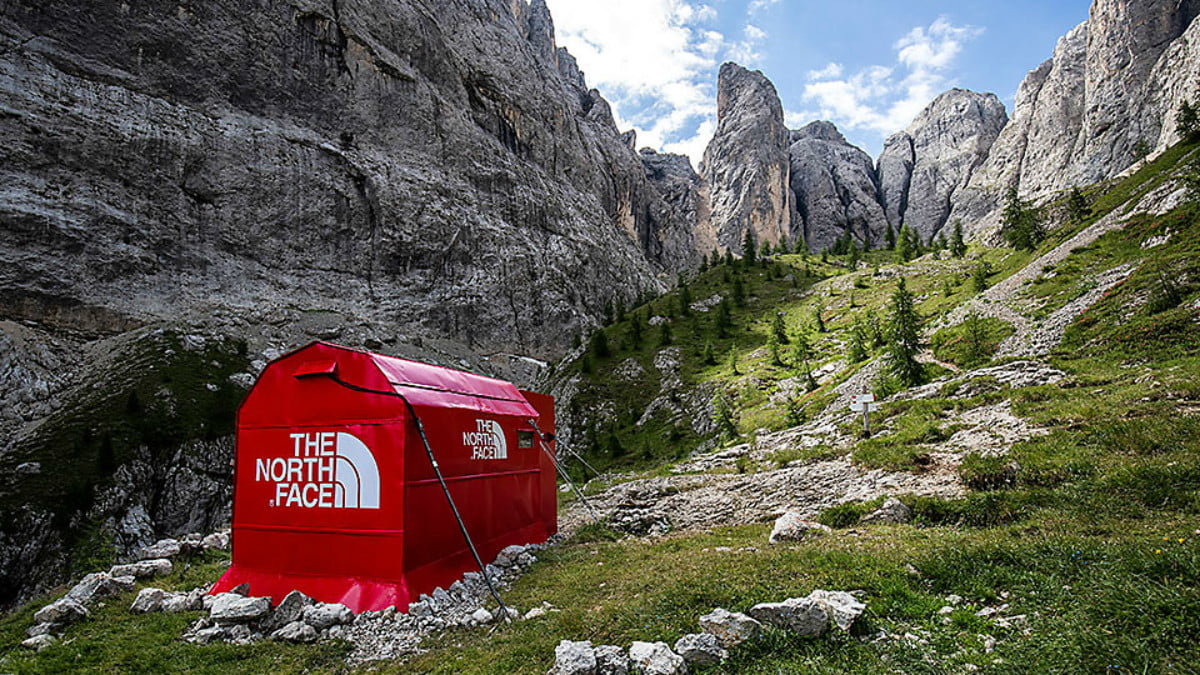 After selling mountaineering gear for two years, they decided to design their own brand, which mostly focused on high-performance mountaineering clothes, footwear, and equipment, and the rest is history. For decades, North Face has been manufacturing high-quality supplies for outdoor activities.
Nowadays, they develop various things, and you can find almost any piece of equipment, designed for camping, mountaineering, or spending time in nature.
Features
North Face sleeping bag features H.O.T. SL, synthetic insulation, to provide sleepers warm and cozy sensation, while the overall design is quite convenient for compressing, as well as packing. On the other hand, overlapping shingle constriction prevents insulation from moving around while creating consistent warmth.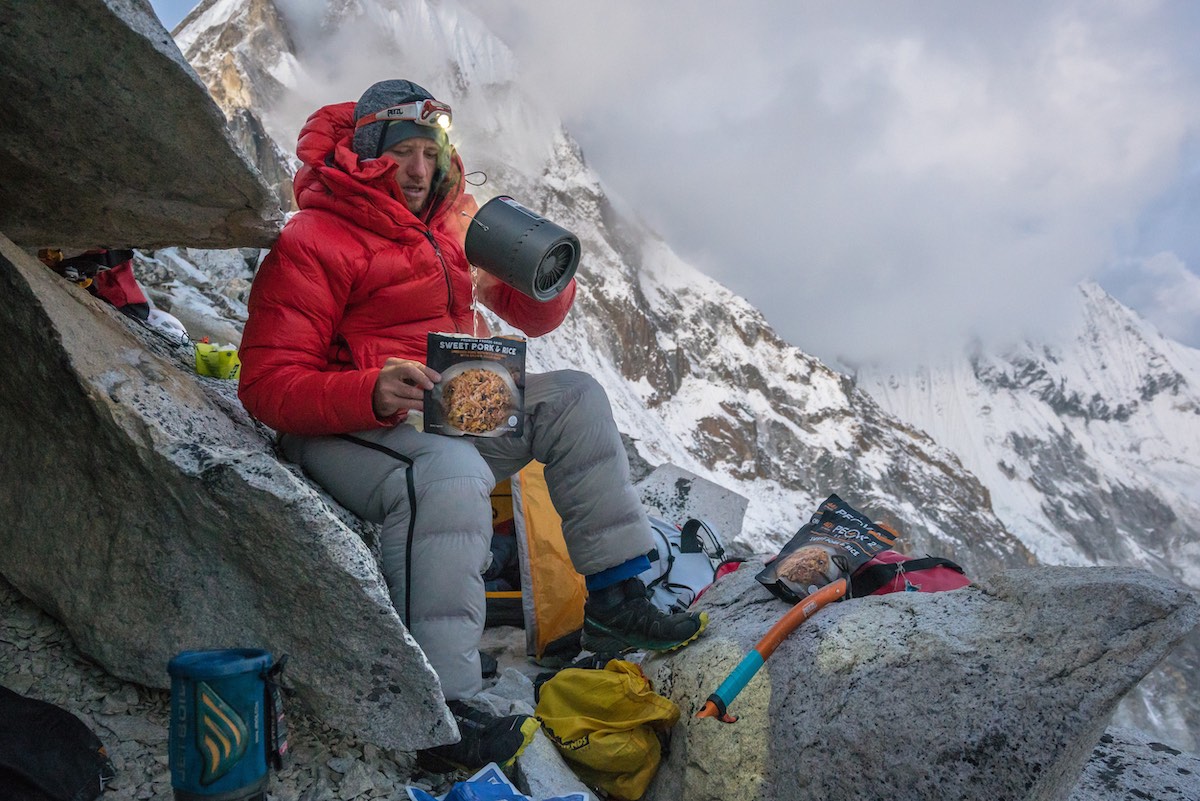 Additionally, this unit contains an adjustable drawcord located at the top opening, easy-grab zipper pull tab, and external zippered pockets. The interior of the bag is lined with soft material to create a cushioning feel. If you need an additional blanket, then you can fully unzip the bag and use it as a cover.
Smoky B.X. Sleeping bag is excellent for camping and can uphold low temperatures, up to 20 degrees. The insulating layers will keep your body warm and maintain healthy blood flow. Therefore, this sleeping bag is most suitable for camping, but it might not be the right choice for extreme weather conditions.
It comes with a bag, so when you are done sleeping, you can pack a Smokey F.X. and carry it anywhere with you. Moreover, this bag is designed to accommodate the needs of children, considering its size. However, before you decide to purchase Smoky F.X., make sure your kid can actually fit inside. There were a couple of customers' complaints, who stated that this bag was too small for their young ones.